The Flood Damage Remediation Mystery in Concord Revealed
4/7/2019 (Permalink)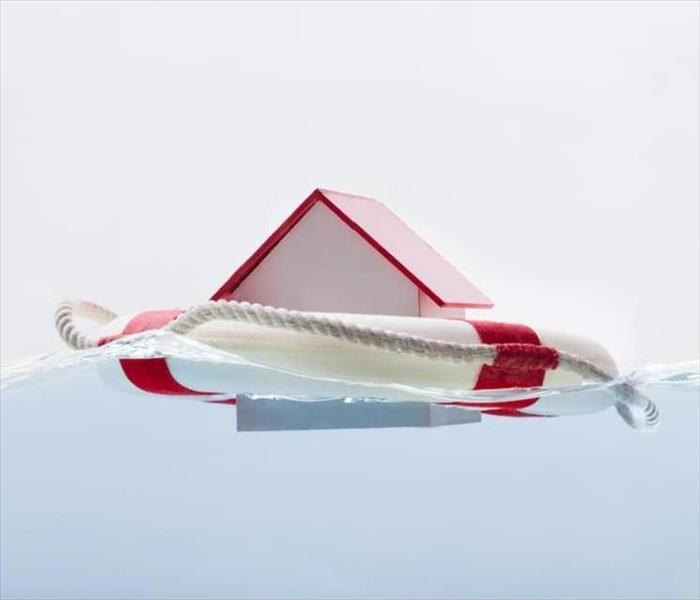 Sometimes your flood damaged home needs help with water removal and remediation. Let SERVPRO mitigate the damage in your home.
Flood Demolition Restoration for Your Concord Home
After flooding in Concord, many homes suffer from the biological hazards which can be in the floodwaters, let alone the water itself. Your general cleanup and restoration services won't do for biohazards. You need experts who are certified to tackle this kind of damage. Many times, your local government has regulations and restrictions to prevent just anyone from cleaning up the mess.
When you are dealing with flooding in your Concord home that contains contaminants in the water, you need immediate results. SERVPRO staff is professionally trained and knows how to handle a biohazard cleanup scene. Sometimes in situations like this, flood demolition repairs need to be done, and we are prepared for that as well.
Sometimes when there is flooding, the contaminants that get into the water can be dangerous to you and your family. This type of water, classified as category 3 water or black water, is extremely contaminated and can contain things like pesticides, raw sewage, toxic organic substances, or heavy metals. Because of the toxicity of this water, it is recommended that you and your family remain outside until restoration is complete.
SERVPRO technicians do not enter a home with black water without the proper protective gear. We likely need to remove carpeting and padding that was affected and discard it and cut out walls and drywall up past the water line and replace it with new materials. Any furniture is removed while we are restoring your home and brought to a safe location where these items can themselves be restored if possible.
After floodwaters have been removed or have receded, there is going to be silt, mud and other debris left behind which we must clean out from the home. Dehumidifiers and industrial fans assist us in completing the drying process., and all surfaces are scrubbed and cleaned with professional biocide anti-fungal and anti-microbial cleansers to ensure that your home is thoroughly disinfected.
SERVPRO of Concord wants to ensure that your home in Penacook, Concord, or Bow is clean and safe again after toxic floodwaters have invaded. Do not hesitate to call us at (603) 225-2825 so we can help restore your residence as soon as possible and put your mind at ease.
Click here for more information about the city of Concord.