Water Cleanup Inside Your Concord Home
1/31/2020 (Permalink)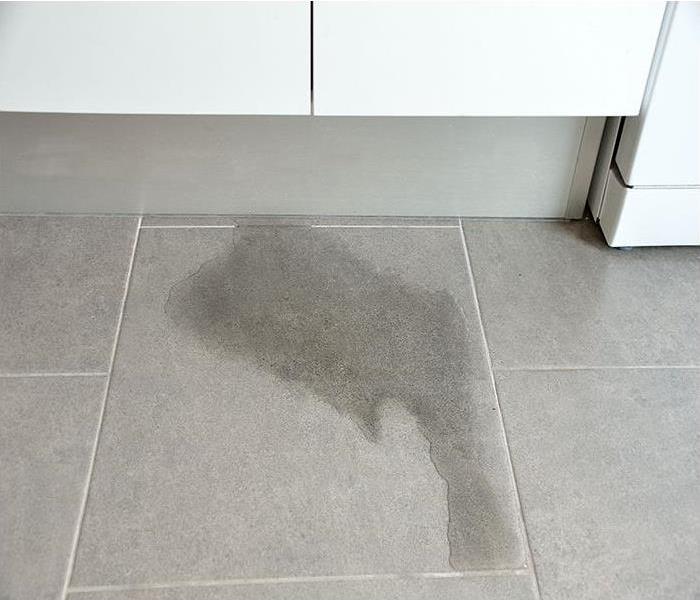 Give us a phone call at any time, day or night, at (603) 225-2825 so that we can make it "Like it never even happened."
Why Choose SERVPRO When Faced with Water Cleanup Inside Your Concord Home?
A significant water loss incident is both stressful and challenging, especially if you wait too long before you reach out to trained professionals for restoration. When it comes to water cleanup of any kind, you can trust that our team at SERVPRO has your best interests in mind. We come armed with all of the best solutions for addressing your needs promptly.

When it comes to water cleanup in Concord, it can be challenging to bring down moisture levels throughout your home if flooring and carpets become saturated. The ability to reduce damage is a matter of the techniques and equipment used, which is where SERVPRO is on point.

Why Call SERVPRO First?
If you suffer from a water loss incident, we deploy Water Restoration Technicians (WRT) and Carpet Cleaning Technicians (CCT) to assess your needs. We use the latest technology and methods to preserve the appearance and integrity of your soiled, wet carpets from water infiltration.

On the surface, the carpeting may not show how severe the damage is. Most carpets absorb a magnitude of water before it shows on the surface. Our SERVPRO team has multiple extraction options at our disposal to help bring up water deep down in your carpeting and flooring. This includes the use of weighted, ride-on extractor units as well as handheld units to ensure no area is left where moisture can fester.

To further solidify that your home is free from leftover water, we have moisture sensors used to detect moisture left behind in both carpeting and the padding below. Our moisture sensor uses sharp probes that get down under the surface level to determine if moisture has gotten into the subfloor below. SERVPRO technicians also have infrared cameras, or thermal imaging cameras, that inspect and monitor moisture that might be left within your home's building materials. These and other specialized tools help us make sure that your house is adequately dry.

Regardless of the scope or size of the water emergency, you are faced with, you can trust that our skilled technicians at SERVPRO of Concord get to work fast to help with water cleanup. Give us a phone call at any time, day or night, at (603) 225-2825 so that we can make it "Like it never even happened."
For more about Concord click here.