Who Cleans Up My Concord House After a Water Emergency?
5/10/2020 (Permalink)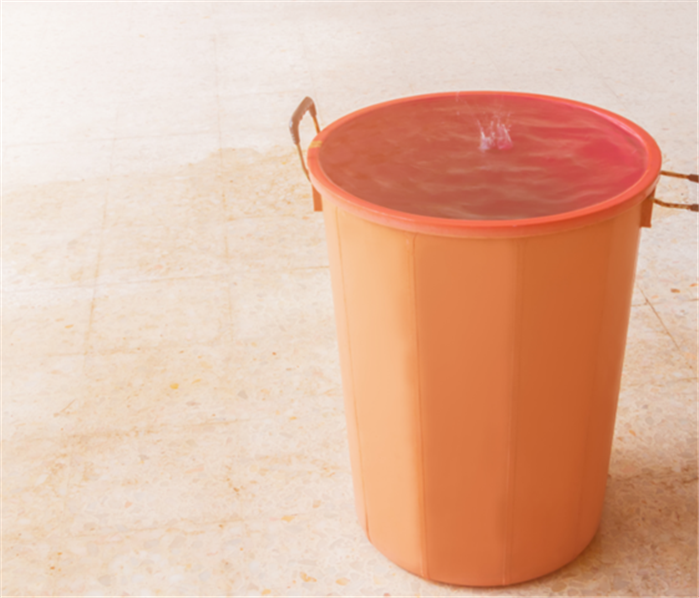 Water damage can create unneeded stress upon the residents of the home. Contact SERVPRO to mediate the damage.
Our SERVPRO Professionals Have Skilled Water Restoration Approaches as Well as Thorough Cleaning Techniques to Help.
Knowing who is responsible for what aspect of restoration and recovery in your home after a loss incident can be stressful and overwhelming. Our responding SERVPRO technicians can make it easy by offering a comprehensive approach encompassing nearly every phase of restoration and later build back necessary.
Even basics like water cleanup for Concord homes can indicate different tasks that professionals like ours need to complete. We can work with your insurance provider to offer you a fast and reliable service that follows the boundaries of your coverage and limits any out-of-pocket expenses for you.
Are Cleaning and Drying Related to One Another?

Your home needs to get thoroughly dried after a loss incident, and this can have a direct effect on the speed and final product of cleaning processes. We have multiple tools that can begin drying out damaged areas of your house quickly. With units like high-velocity air movers and desiccant dehumidifiers, we can provide customers with effective drying solutions that can return their property to its original condition sooner than expected.
Would It Be Cheaper to Clean Myself?

Many homeowners consider cutting out the middleman when it comes to restoring their houses, but there are potential pitfalls to this approach. Not only can DIY cleanup be ineffective when the full spectrum of moisture damage does not get addressed, but without the appropriate potent products and technologies for cleaning, your home might not look like it used to after a disaster cleaned by inexperienced homeowners. We can offer:
Efficient Service
Potent Cleaning Products
Thorough Results
Cleaning up after a water loss can be a necessary step in making disasters "Like it never even happened." Our professionals can help with efficient tools and potent cleaning agents. Give our SERVPRO of Concord team a call today at (603) 225-2825.

Learn more about Concord here.