Bow Rotary Meets Virtually Every Friday
12/8/2020 (Permalink)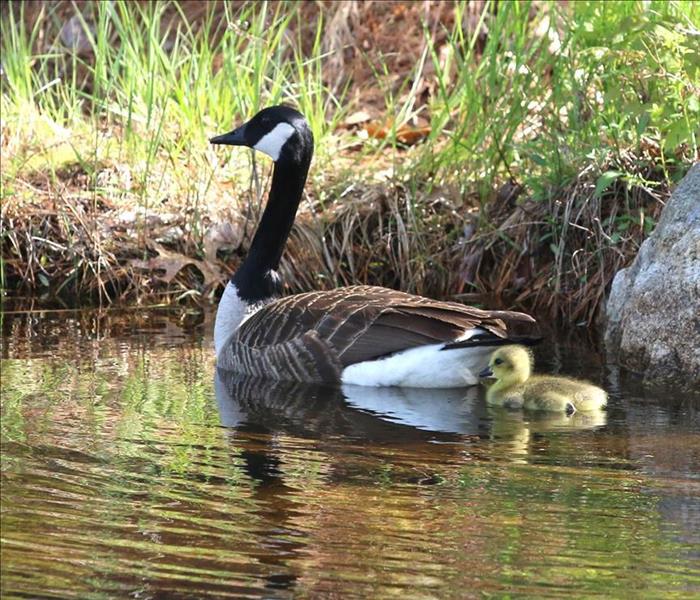 Water damage restorations are our specialty at SERVPRO. Call now if you need help with the water damage in your property.
Events Supporting Bow NH Sponsored by the Bow Rotary
Community clubs are the lifeblood of all villages and towns across the country. The Bow Rotary 6444 is well known and makes many contributions to the town of Bow, NH. Currently, they are meeting virtually every Friday at 7:30 am until further notice. The Bow Rotary sponsors many events over the year, including:


Bow Rotary Holiday Tree and Wreath Sale
Foundation Auction Raffle (Cash Raffle Held this year)
Banner Installation thanking First Responders for their work and risks they take in keeping us all safe
New 2021 Car Show set for May 15th, 2021
Celebrating 50 Years of Service June 2020 through June 2021
Food Drives to assists those in need within our community
The Bow Rotary is always looking for opportunities to help our community and make it a better place for everyone. New members are welcome to help the town's Rotary club participate in vocational, community, and international activities.
SERVPRO of Concord provides water damage restoration services to Bow residential and commercial business customers and the surrounding area. Call (603) 225-2825. We respond 24/7 to help with all your water damage restoration needs.