How Can Property Owners Perform Mold Removal in Bow Properties?
3/19/2021 (Permalink)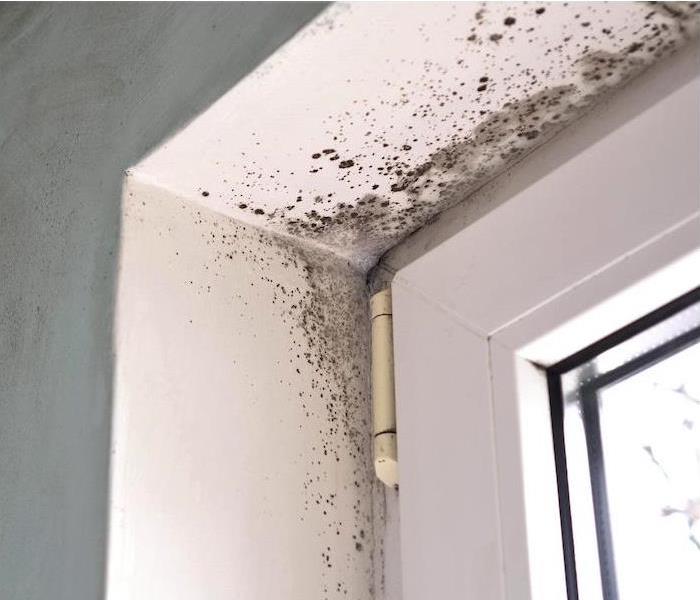 Don't let mold take over your home. Contact our certified professionals right away at (603) 225-2825.
They Should Let Certified Restorers Like SERVPRO Handle Mold Removal in their Bow Properties
A mold infestation in your property can cause health effects. To ensure effective mold removal, you need to call a professional restorer with the right equipment, tools, and products to handle the task. At SERVPRO, we have successfully handled thousands of mold removal projects using our special skills, equipment, and products.
If you do not perform mold removal in your Bow property, mold spores can spread to the unaffected areas and build colonies. To avoid that, we contain the contaminants from spreading using a polythene film. There are three different levels of containment including:
Source containment
Local containment
Full-scale containment
After containment, our technicians begin removing the mold using advanced products. Our team of highly skilled technicians can use sporicides to clean the affected area effectively. The product is effective in controlling fungal and bacterial spores on surfaces.
We can dry your property effectively to avoid mold growth from recurring. We can use axial air movers to increase airflow in the property.
Mold growth occurs within a brief period and should be handled on time. Contact SERVPRO of Concord to get your property to its original state "Like it never even happened." You can reach us at (603) 225-2825.