The Risk Of Carpet Delamination After Flood Damage From A Dishwasher or Storm In Concord
5/23/2021 (Permalink)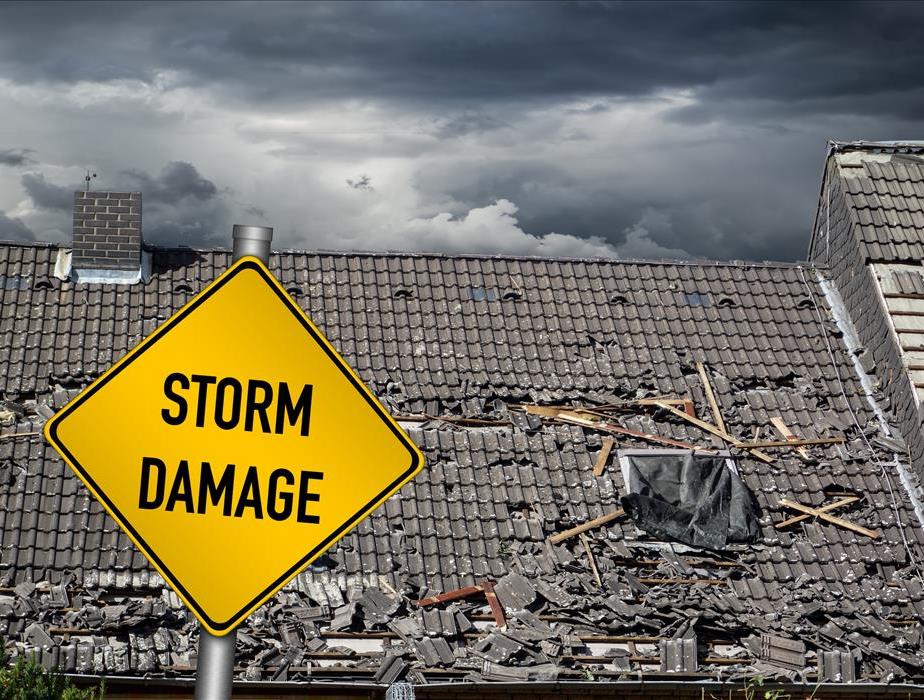 Ground water may be hazardous to your health. Call SERVPRO now for the storm damage restoration services for your home.
Storm Water or Appliance Leakage Both Require SERVPRO Restoration to Salvage Carpeting
Dishwashers are a wonderfully convenient household appliance, but as with any such device, there is always the risk of the dishwasher breaking down and causing a flood in your kitchen or utility room. Groundwater from storms is a dirtier flood to deal with but occurs less often.
Following flood damage in your Concord home, saving your carpet is a priority. After all, carpet is expensive to replace, and you want to avoid paying out for a new one if at all possible. SERVPRO is on hand to dry and restore your carpet – we aim to make it "Like it never even happened." Contaminated carpets filled with dirt, bacteria, waste from flooding require a more complex inspection and treatment.
Carpet delamination is a real risk if your dishwasher floods in a carpeted area. To understand carpet delamination, we need to know the construction of a carpet. The carpet has a primary backing and a secondary backing. The secondary backing is the one that is in contact with the floor underneath. Typically, soaked carpets and padding from groundwater flooding require disposal and thorough drying of the floor base.
Delamination occurs when the primary backing becomes separated from the secondary backing. There are several causes of delamination, including poor quality manufacturing and improper installation. Another reason is flood damage. Water might cause the bonding glue to break down and the two backings to separate.
Drying carpet as quickly and as thoroughly as possible is necessary to lessen the risk of delamination. SERVPRO technicians are equipped to deal with the results of a dishwasher flood and dry the surrounding area effectively. Our technicians can also extract water post-storm to reduce lamination effects.
Our IICRC-certified professionals have free-standing, truck-mounted, and submersible pumps on hand to remove water from the flooded area. Extraction is more efficient than drying, so it is essential to spend plenty of time on this stage to hasten the drying process.
There is also a risk of delamination if the wet carpet is handled too roughly. You can rest assured that our team takes the greatest care during the extraction process to minimize the risk of damage to your carpet. We also make several passes with the appropriate extraction tool because we know that extracting as much water as we can shorten the drying time.
After extraction, we position air movers and dehumidifiers around the area to evaporate water from your carpet and bring down the humidity in the surrounding air. If the storm dictated that the carpet was not salvageable, our techs can prep the sub-base and disinfect all exposed areas.
If you are concerned about the state of your carpet after a storm or a broken appliance, give SERVPRO of Concord a call at (603) 225-2825 for assistance.