Cleaning and Removing Commercial Fire Damage in Bow
7/22/2018 (Permalink)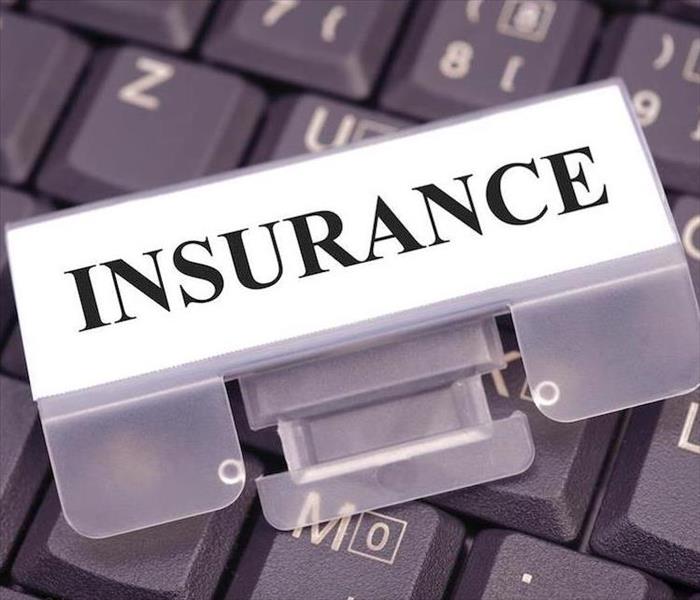 Paper in your insurance office is quickly combustible and can spread fire. Contact SERVPRO after a fire in your place of work.
Team SERVPRO First Determines the Materials That Burned in Order to Clean the Residues Efficiently
Business owners in Bow do not have to deal with a massive blaze unless it comes from a forest fire. Even then, the physical effects rarely include major damage like total loss of the structure.

Commercial fire damage to a Bow insurance office can be a mix of damage, to include some effects from the water of the fire suppression system or the firefighters. Most of the fire effects come in the form of smoke and odors. SERVPRO technicians begin the cleaning process by determining the extent and finding the source of the fire and determining what burned to better clean and eliminated them.

For a business like an insurance agency, the fuel for the fire is primarily building material like wall and ceiling panels. There can also be a significant amount of paper that burned as well. These materials often burn quickly and cleanly, leaving behind mostly dry, powdery residues and mild odors.

Depending on where the fire started, other materials that fed it could be the linoleum floor in a break room, small appliances, and commercial, plastic furniture. These items burn slowly, with more smoke, leaving behind thicker, grease-like residues and stronger odors.

SERVPRO technicians start eliminating both with circulation and removal. They set up air movers and exhaust fans to push the odors in the air out of the facility. For stronger odors, some of our team specialists put out granulated air fresheners to block and replace the smoke odors with a more pleasant scent.

As team members increase air circulation, others remove items affected by the smoke. They immediately dispose of property with physical damage and place any items with odors or residues in another location, or even outside, if weather permits.

For these items, technicians apply a cleaning agent, a deodorizer, or both. Once the chemicals have taken effect, the techs wipe down each surface with a dry or wet sponge, depending on the thickness of the residue. If the items are paper products like contracts or payment records, technicians can use only a deodorizer and a dry sponge to avoid damaging them.

Eliminating the effects of a fire often depends on what burned. SERVPRO of Concord has the experience to restore items and help every owner reopen their doors to support their customers as quickly as we can provide a clean environment. If you need us, call today at (603) 225-2825.

Click here for more information on the city of Bow.